Hello lovely readers!
We're writing to wish you all a wonderful start to 2018!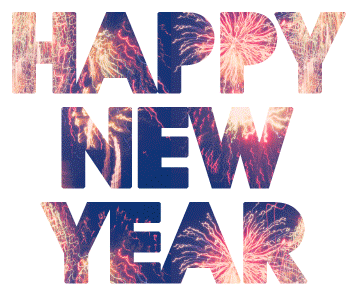 And we are here to let you know what you can expect from us in 2018: 
Unfortunately, we are going to be spending a little less time on this blog. While we've really enjoyed putting effort into the blog in 2017, as we move into 2018 we would prefer to dedicate our energy and resources to expanding our current product line, and to adding in new and exciting products for you all.
Our website is always going to be a place to share styling inspiration, cute and fun travel ideas and tips, and of course our behind the scenes and new collections. None of this is going to change, but well, there may be a little less at least here in the Blog section of the site.
For those of you who love to follow along our journey, feel free to visit from time to time to see what's new as there will be occasional updates! However, we'll be spending most of our time on Instagram, so feel free to check us out, like, and follow here for all of our adventures and inspiration, or to sign up to our newsletter below (we don't send often, we know no one likes spam).
And lastly, to everyone who has said that they loved the blog and are sad to see it winding down- thank you eternally for your support as it truly means the world to us. We wish you the best start to 2018, and goodbye on here for now!
With love from the Charlotte London team xx